Vesta GL Water Ionizers & Filters
Vesta GL Water Ionizers & Filters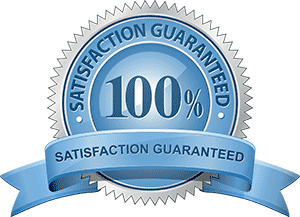 Not sure if a water ionizer is right for you? Alkaline Water Plus offers a 60-day trial period on all electric water ionizer purchases. 100% return guaranteed if you are not completely satisfied. NO restocking fees!
No Risk, Hassle-Free Returns. Order your water ionizer today.
The Vesta GL water ionizer is very advanced. Please visit the main Vesta GL product page for more information about this great water ionizer.
Vesta GL Water Ionizer Filter Choices
There are several types of filters you can purchase for your Vesta GL water ionizer. Here is a summary of your choices to help you better understand them:
The first filter is always some sort of sediment filter. The second filter is for removing chemicals, metals and other toxins. I've noted whether each filter below is a 1st filter or 2nd filter so you know where it is intended to go in the ionizer.
Ultra Water filter set is the most expensive, but is laboratory-tested to remove up to 99.99% of all toxic elements found in water: i.e., fluoride, chromium-6, pharmaceuticals, and even radioactive minerals.
The other filters are also great quality
1st Filter: Sediment Shield [similar to Fluoride Shield in quality, but doesn't have Fluoride-removing filter media in it.]
2nd Filter: Biostone Plus [is high-quality and has the same filter media as the Ultra-Water...except it's not formed into a solid block like the Ultra-Water filter is.] This is the better choice, though, for people with hard water.
2nd Filter: .01M GUF Ultra Filter [this is mostly for people who have issues with bacteria or algae/fungus, but not a lot of chemical problems with their water, such as well-water] For treated water the Biostone Plus or Ultra-Water filters have more media to eliminate chemical and metal toxins.